Edmonton Retail Market Report (Mid-Year 2019)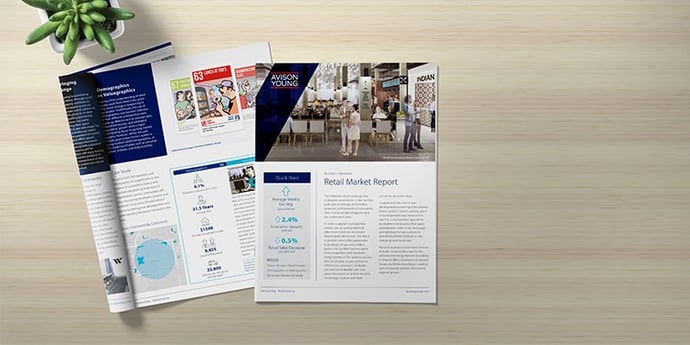 4 Oct 2019
The Edmonton retail landscape has undergone an evolution in the last few years due to changes in the habits, behaviors, and demands of consumers. Here is what activity is happening in the market right now:
In order to appeal to prospective tenants, we are seeing landlords offer more incentives and tenant improvement allowances. The idea is to provide tenants the opportunity to build out unique and modern spaces that set their business apart from competitors, with landlords being invested in the tenant's success.
Read more in the full report.