Calgary Office Market Report Q2 2022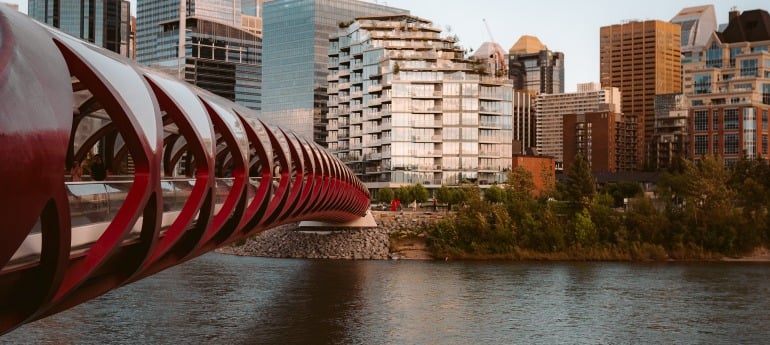 août 9, 2022
Read the Calgary Office Market Report Q2 2022
Building on the momentum seen over the past two quarters, the second quarter of 2022 saw further increase in office leasing activity and movement. Return to office initiatives continue to take shape and play out in the marketplace.
Meanwhile, the 2022 edition of the Calgary Stampede wrapped up as an outstanding success with attendance approaching all time records. A glimpse at the spill over effects of the Stampede's return was provided by Avison Young's Vitality Index. Office-centric foot traffic got a big boost during Stampede with so many events occurring in and around the Downtown core.
The Stampede is certainly one of the best showcases for Calgary, not just to the world, but also for residents. It's a time that provides many a reason to return to and rediscover Downtown and the beltline, imparting civic pride and the reminder of the intangible benefits of coming together in person. While a rise in foot traffic can be expected during the Stampede, it caps off a greater trend seen throughout the year of a growing number of office visitors per average week.
For more information, please contact:
Todd Throndson
Managing Director, Calgary, Alberta
[email protected]