Commercial real estate news releases from Avison Young Canada
Quarterly and topical research insights to help your business gain competitive edge in commercial real estate.
Edmonton Investment Market Report (Summer 2019)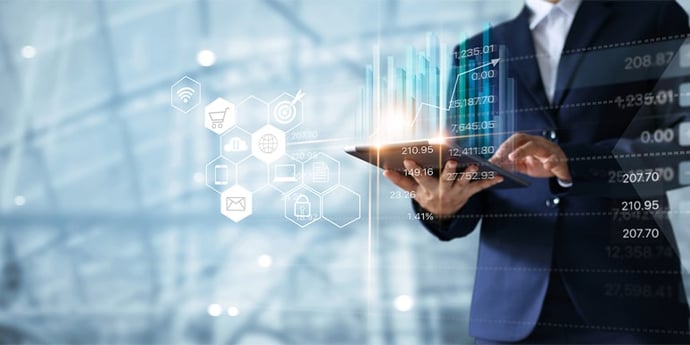 September 9, 2019
Investor confidence is improving alongside economic fundamentals. Alberta is forecasted to be second only to BC in GDP growth country wide next year. This will translate into businesses expanding their footprint. Additionally, the spread between Western Canadian Select (WCS) and West Texas Intermediate (WTI) is the tightest it has been since mid-2017 at approximately $10/bbl.
Click here to read the full Investment Report and gain insight on how this affects the market.