null - Commercial Real Estate News Releases | Avison Young Canada - Canada
Commercial real estate news releases from Avison Young Canada
Quarterly and topical research insights to help your business gain competitive edge in commercial real estate.
Mark Fieder discusses his 31 years spent with Avison Young, and leading the company as President, Canada.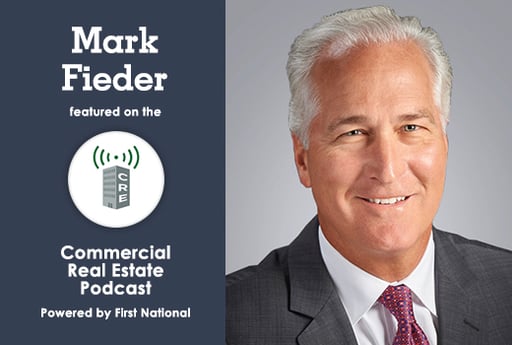 December 8, 2020
With such a long tenure in real estate, Mark is no stranger to market downturns like the one experienced in 2020.
Grounded in his history with Avison Young, Mark explains how the firm has performed throughout the coronavirus pandemic and implemented initiatives to set the company up for the future.
Topics covered include:
Avison Young's origin
The full-service approach that got Avison Young through the difficult early 90s
Why the company's growth started taking off in 2009
Different roles Mark has taken on at Avison Young
What Mark has done to carry his team through the COVID-19 pandemic
Supporting the mental health of Avison Young's staff
Getting back to business and what Q1 2021 might look like
Ongoing pandemic-related challenges for business
Becoming the best but not necessarily the biggest
The sentiment of office space tenants
Mark's anticipation for brokerage volumes in 2021
Global expansion of Avison Young
The CRE Podcast is powered by First National in partnership with Canadian Real Estate Forums.