Market Report - Calgary
Calgary Office Market Report (Q1 2021)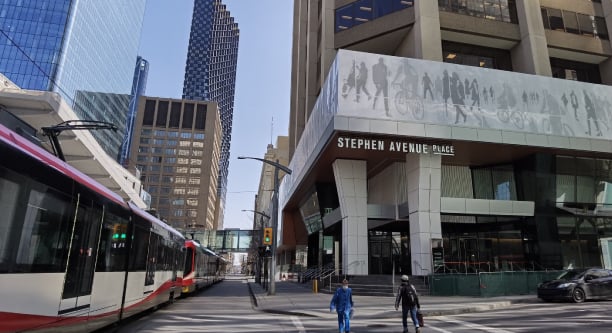 May 10, 2021
Vacancy continues to increase.
The ongoing evolution in the energy industry has sparked a substantial wave of merger and acquisition activity across the industry. The Husky-
Cenovus merger is the latest to add their resulting excess space – over 600,000 square feet – to Calgary's growing office vacancy. We expect to see over 14 million square feet of vacant space in Calgary's Downtown office market alone, before the end of 2021, resulting in a vacancy rate above 30%.