Market Report - Calgary
Headwinds & Tailwinds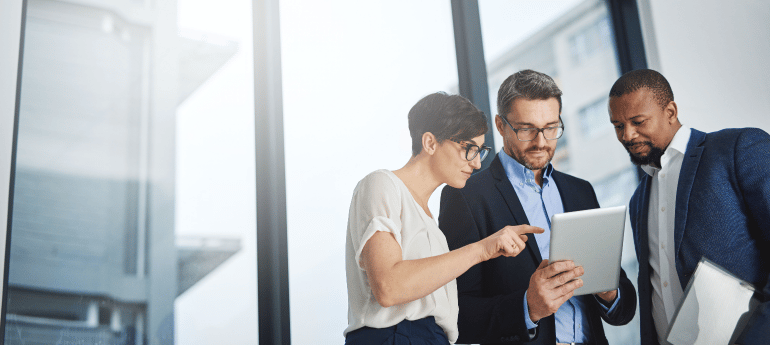 March 21, 2022
Welcome to the first edition of "Headwinds & Tailwinds" a summary of a handful of the opportunities and challenges Canadian businesses are facing today. Over the last couple of years, we have seen the value proposition to customers, approach to the market, employment needs, distribution, and complexities related to inflation change the direction of businesses, unlike any other recent time.
As businesses navigate opportunities and threats, our objective of "Headwinds & Tailwinds" is to help decision-makers with the following questions:
What are some key capital and operational challenges business owners need to be aware of what to watch for.
If you are considering selling your business what are key inputs on market conditions, timing and best positioning.
What is my businesses ability to access capital to grow or recapitalize, and what is the best path forward.
The goal of the Avison Young M&A Business Advisory team is to help business owners navigate corporate strategic decisions making and execution through M&A advisory and debt capital raises while best positioning companies with economic thought leadership. If you require additional information or would like to discuss any items contained in this report, contact information is on the back page of this report.
If you would like more information, please call or visit us online.
James Heaps, CFA
Managing Director
D +1 403 472 6260
[email protected]
Aaron Swanson, CFA
Vice President
D +1 403 818 6615
[email protected]
Brandon Van Hal
Associate
D +1 403 813 0751
[email protected]