Broadway Subway Project update (2022)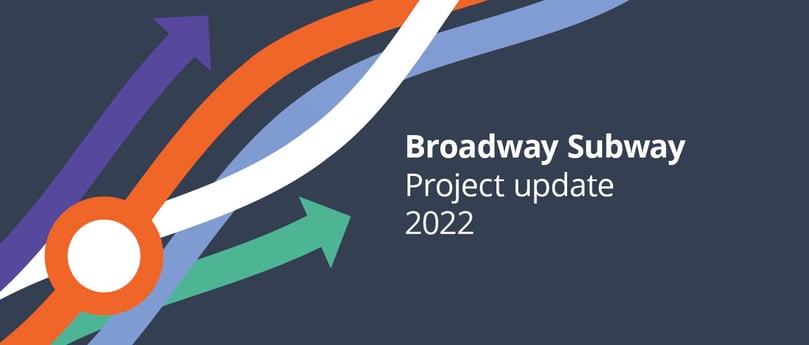 January 12, 2022
Avison Young has produced a series of six reports in 2022 examining the locations of the new rapid transit stations that form part of the Broadway Subway Project.
These concise reports detail the history, demographics, and existing/proposed office buildings as well as notable architecture in the vicinity of each station.
The Great Northern Way–Emily Carr Station will be the first in a series of new SkyTrain stations heading west along the Broadway Subway Extension of the Millennium Line. The station will serve the western side of the False Creek Flats neighbourhood, while the existing VCC–Clark Station will continue to serve the burgeoning east end of the "Flatz".