null - Commercial Real Estate News Releases | Avison Young Canada - Canada
Commercial real estate news releases from Avison Young Canada
Quarterly and topical research insights to help your business gain competitive edge in commercial real estate.
Avison Young Welcomes Gerald Coleman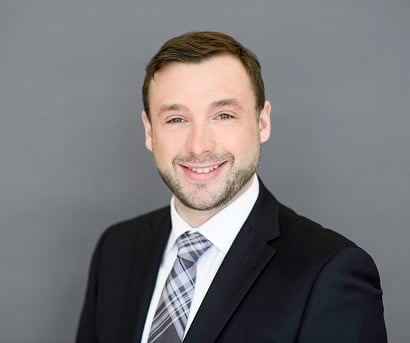 October 21, 2020
New Hire in Halifax Office
Avison Young is excited to welcome Gerald Coleman, Sales Representative, Retail, to the Halifax team. Gerald's commitment to building a strong retail community of client relationships with the strength of our Global Avison Young brand has him hitting the ground running. He brings with him generations of entrepreneurial experience and dedication to his clients and their businesses. His positive energy and attention to detail, coupled with his grounded work ethic showcase how he successfully stands out in the Halifax commercial real estate market. Please join us in congratulating Gerald -- and be sure to ask him about his Newfoundland roots and musical career while you're discussing retail market trends and premise specifications!