Market Report - Canada
Metro Vancouver Industrial Overview Report (Spring 2022)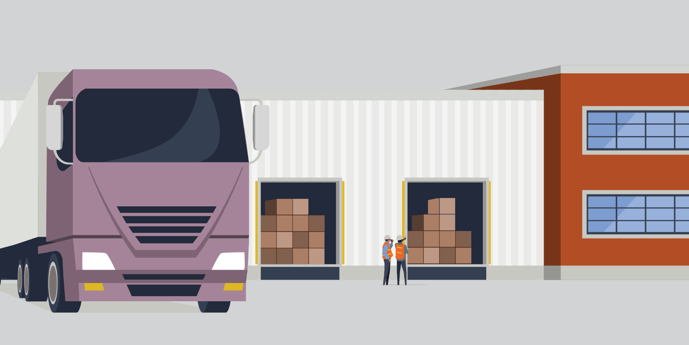 June 2, 2022
Metro Vancouver's red-hot industrial real estate market may start to normalize and return to pre-pandemic levels as the Bank of Canada (BoC) introduces more interest rate hikes this year. But this anticipated market calmness is not a major cause for concern.
The calming effect will impact the cost of capital, which in turn will mainly impact developers, investors and owner-users using leverage in the acquisitions. The rapid pricing appreciation experienced over the past six to 12 months may slow but is generally not expected to stop especially when paired with inflationary pressures in the general economy. However, with an extreme scarcity of existing product available for purchase, no major pricing adjustments are expected to occur in the near term. Nor are significantly higher interest rates expected to stay for the long term.
To learn more be sure to read Avison Young's Spring 2022 Metro Vancouver Industrial Overview Report.