Market Report - Canada
Q3 2022 Downtown Vancouver Office Tenant Profile Report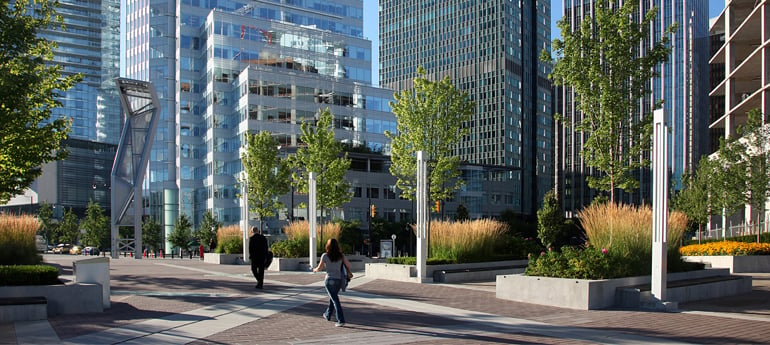 October 11, 2022
To better understand the challenges tenants face when entering, renewing or relocating to the Downtown market, Avison Young has created the semi-annual Downtown Office Tenant Profile Report, which details the availability rates for three hypothetical office tenants common in the Vancouver market.

Each hypothetical company possesses a different set of real estate requirements in the Downtown market that subsequently generates a unique competitive set of buildings that meets the tenant's requirements and aligns to the company's business strategy.

From this edition forward, the report will be implementing the "Big Questions Going Forward" section to put questions to the market.

These questions will be subsequently responded to within the next Tenant Profile Report.