Greater Montreal Area Office Market Report (Q2 2021)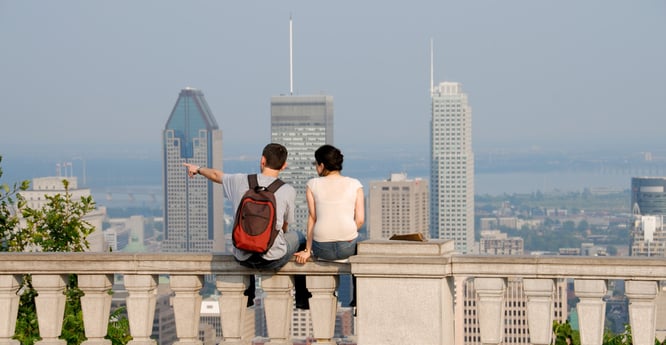 August 4, 2021
As the government and public health authorities are gradually lifting many of the health restrictions throughout Québec, it seems the Montréal office market is already seeing some positive impacts from the more favorable pandemic conditions. The second quarter of 2021 saw a continued improvement in market conditions that had been observed in the first quarter.
While remote work is still largely in place across the province, companies are having more serious discussions about a possible return to the office in September. While at the start of the health crisis, several companies made the decision to return a portion of their office space to the market in an attempt to cut down on spending, this trend has seen a marked and continuous slowdown since the beginning of the year.
It is still early to say, but the vaccination campaign and the easing of health restrictions seem to have given companies renewed confidence that economic activities will pick up. However, it is clear that the hybrid and flexible model of work will remain the norm for some time to come. The crisis has been an opportunity for many companies to rethink their workplace strategy to offer more flexibility to their employees.

For more market information, please contact:
Richard Breton
Principal
Vice President, Brokerage Services
Avison Young
+1 514 392 9702
[email protected]