Greater Montreal Area Office Market Report (Q3 2021)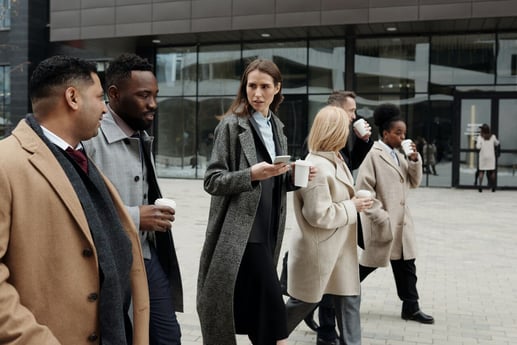 November 25, 2021
A year and a half after the pandemic first hit Canadian shores, the commercial real estate landscape has undergone quite a transformation. Individuals and companies alike have had to adapt to a string of changes involving lockdowns, remote work and vaccination while, at the same time, managing their families. From a workplace perspective, the biggest disruptor has been the general adoption of remote work as companies were forced to operate around the lockdown restrictions imposed by provincial health authorities.
The impact on the commercial real estate market has been significant, more so for the office market with companies having to re-evaluate their overall workplace strategies. In the face of uncertainty, companies have remained cautious while they wait and see how things unfold in the new normal.
As the general population now embarks on a new phase in the recovery efforts and companies start bringing employees back to the office, the consensus seems to be that the hybrid model will be a part of the corporate strategy, and not only on the short term.
For more market information, please contact:
Richard Breton
Principal
Vice President, Brokerage Services
Avison Young
+1 514 392 9702
[email protected]