Rapport de marché - Canada
Edmonton Retail Market Report Fall 2022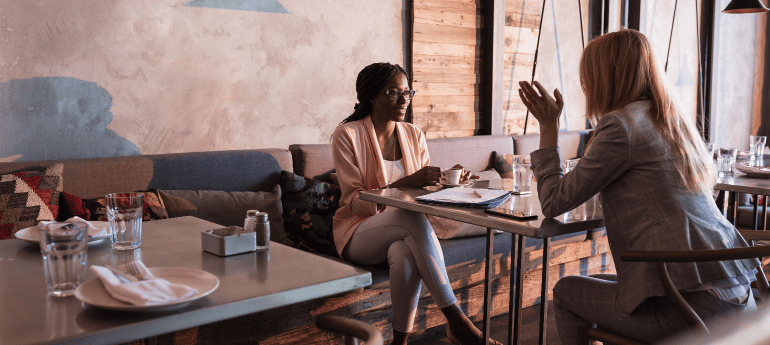 15 septembre 2022
What's the scoop?

"The reports of [retail's] death have been greatly exaggerated"
Headlines proclaiming the end of retail as we know it persisted nearly so long as the virus itself.
But just like that, foot traffic and retail sale volumes are returning to, or even exceeding, pre pandemic levels.
We analyze the impact of people logging off and stepping out.

International retailers continue to choose Edmonton first.
Within the past year, we have identified six international retailers that have opened new locations in Edmonton, many of which are their introduction to the Canadian market.
We go into detail about these businesses, the demographics they serve, and why they have chosen Edmonton first.

Our point of view.
Edmonton continues to be a great place to invest in both business and community.
Retailers, just like Avison Young, are Powered by People.
Read the Edmonton Retail Market Report Fall 2022
Edmonton Retail Team
Darren Snider, Principal
+1 780 429 7560
[email protected]
Ben Volorney, Principal
+1 780 429 7565
[email protected]
Arlyn Stoik, Principal
+1 780 429 7552
[email protected]
Chris Killingsworth, Vice President
+1 780 232 6939
[email protected]
Ben Snider, Senior Associate
+1 780 915 8417
[email protected]
Siv Lalli, Associate
+1 780 803 9000
[email protected]
Nic Krywolt, Associate
+1 587 882 9770
[email protected]
Alison Hansen-Carlson, Associate Director
+1 780 702 0692
[email protected]
Michelle LaBossiere, Administrative Coordinator
+1 587 882 9752
[email protected]
Edna Lee, Administrative Coordinator
+1 780 665 6705
[email protected]